Our Sports, Cultural and Artistic Areas
List of Indoor and Outdoor Sports Areas
75th year indoor sports hall is used. In accordance with the protocol signed with Alanya Municipality, our students can benefit free of charge in an indoor gymnasium with a capacity of 800 m2 and a capacity of 650 people.
Sporty places owned by Alanya Municipality;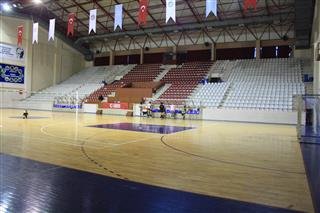 Standard basketball court with a capacity of 1600 spectators 28x48m.
Olympic Indoor Swimming Pool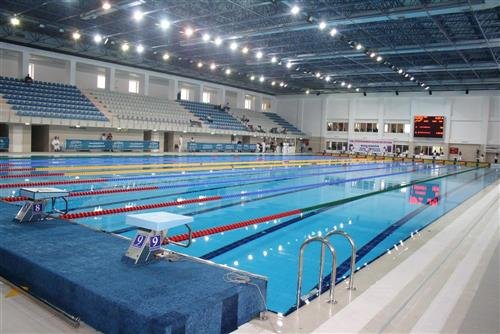 It has a capacity of 1000 spectators, 25x50 m Olympic pool and 10 tracks.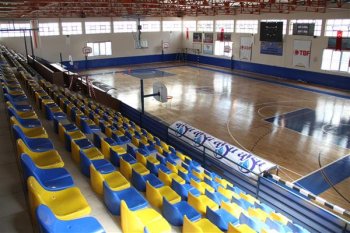 Standard Basketball court with a spectator capacity of 650, 28x40 m.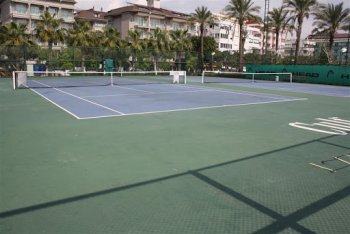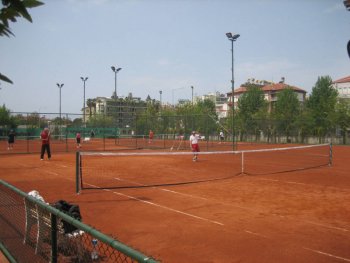 National Sovereignty Stadium